MIGELLA ACCORSI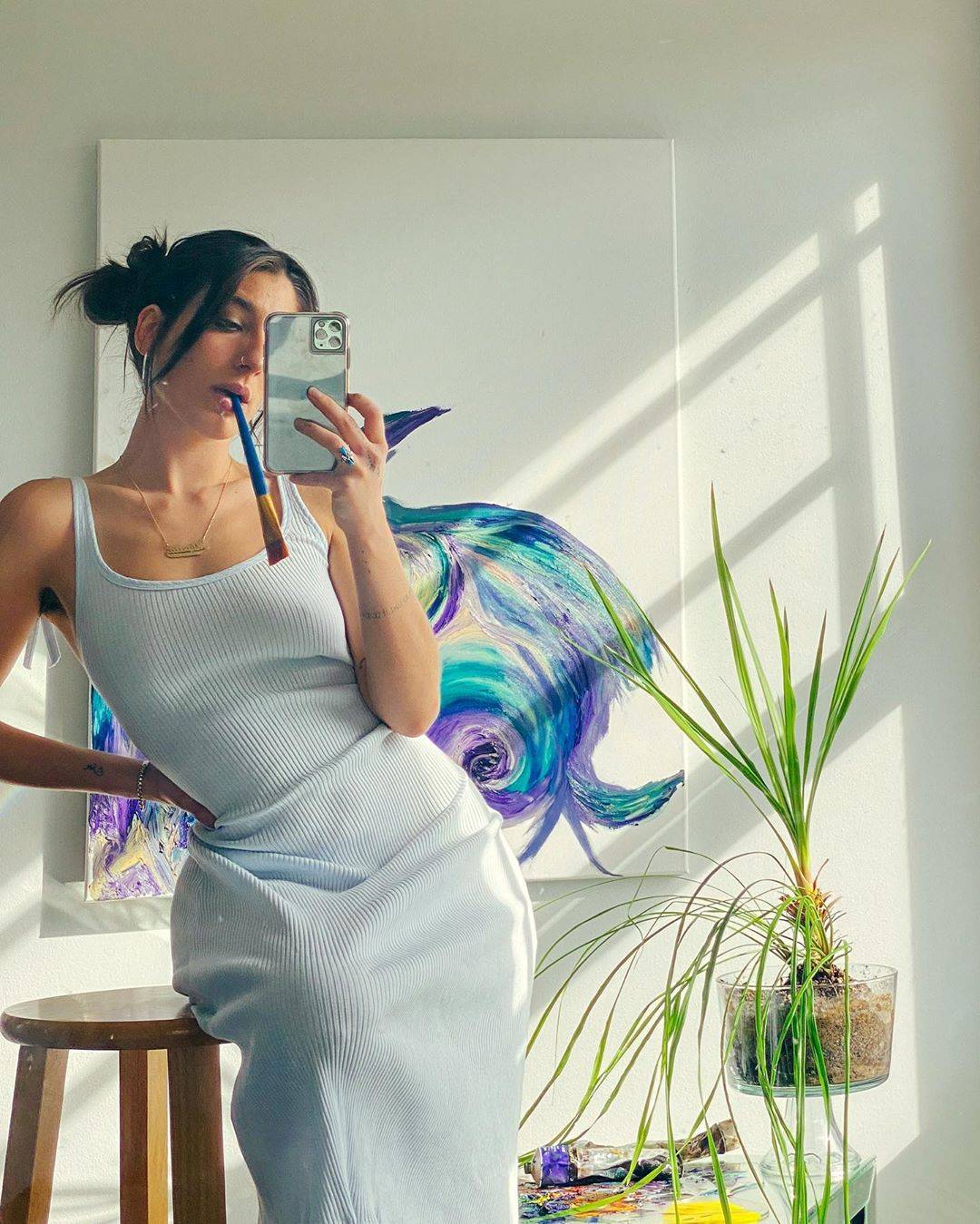 Meet Migella Accorsi! Migella is a Los Angeles based artist, photographer and humanitarian who has worked with brands like Vogue, Converse, Urban Outfitters & more! In this week's beautiful ART BISH interview, we learn about some of her proudest moments as an artist and why creating is so fulfilling to her. Enjoy ♡
---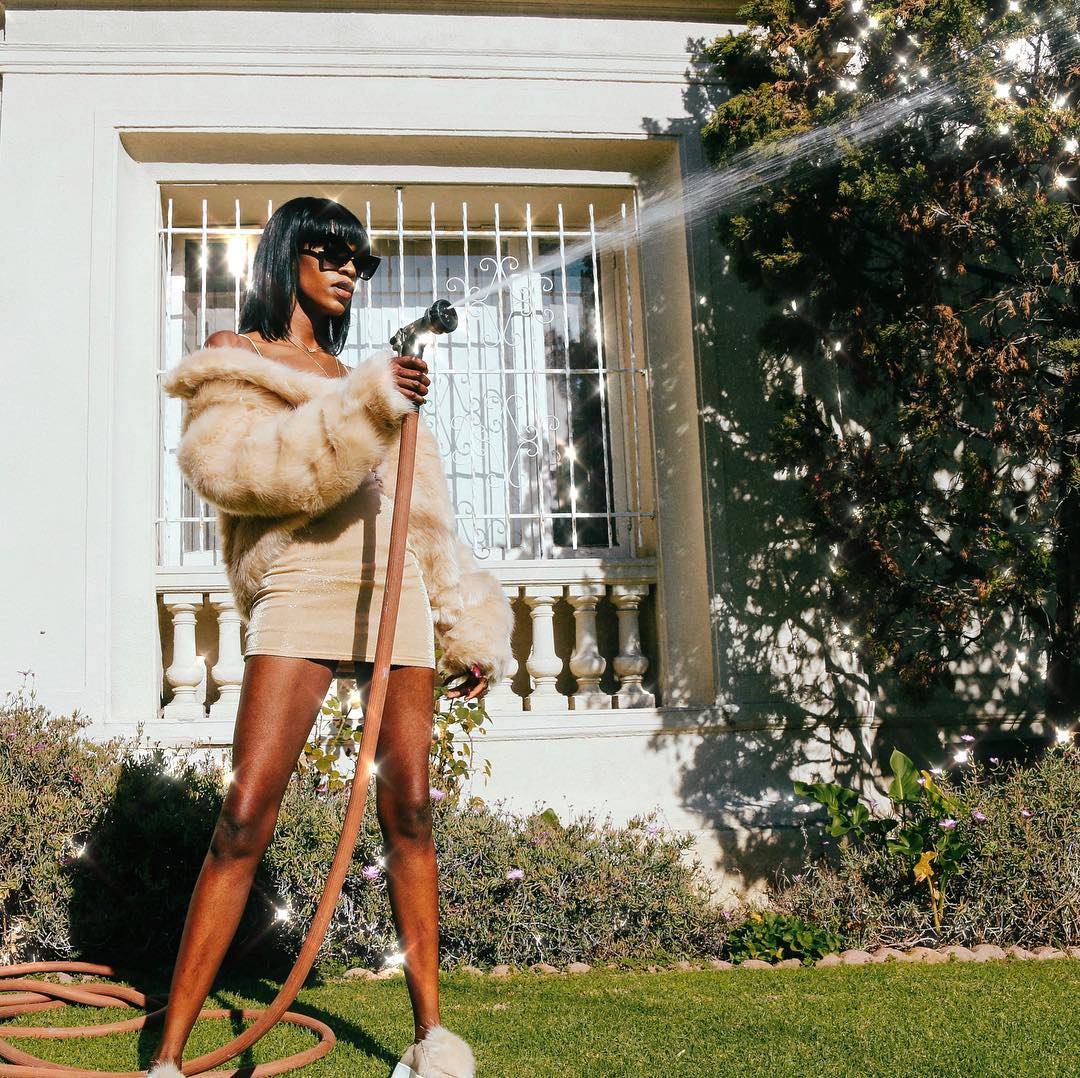 Tell us a mantra you live by?
"Be Gentle with yourself. "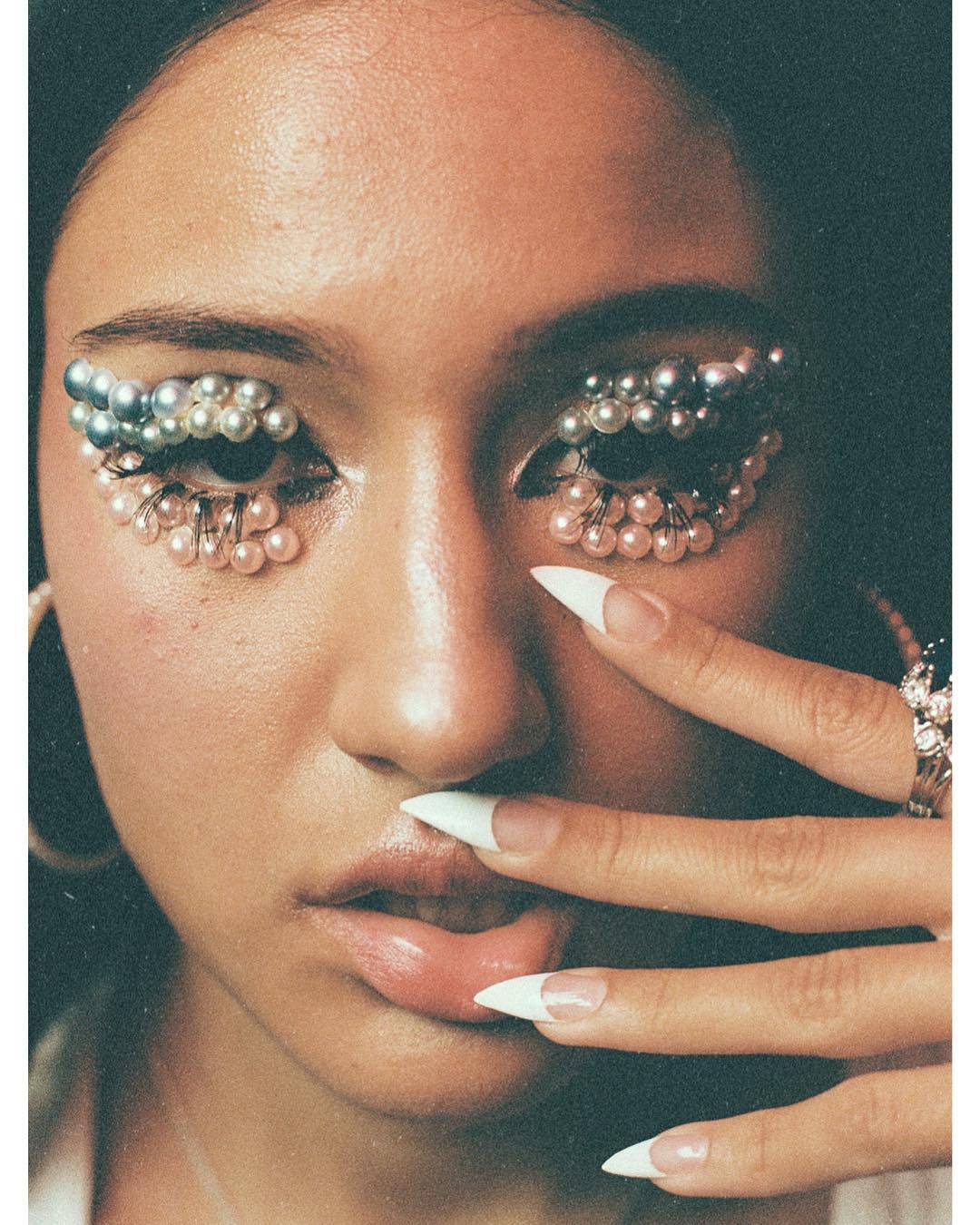 How did you first discover your creativity & what was the journey like to where you are now?
"Oh! I first discovered my creativity straight out of the womb! I grew up in a home of artists, so we were always creating as a family, from writing poems about our favorite willow tree to making clay figurines and painting rocks. Painting has always been the first medium I fell in love with as it always feels authentic to myself and a form of raw self-expression uninhibited by the opinion of others. Photography quickly blossomed as a passion for connection and exposure. Exposure of raw emotion and a transparent message. The journey has been full of love, heartbreak, revelation, and growth. I am thankful for feeling it all."
What inspires you?
"Finding new ways to invoke a deeper thought into existence. Using my art to help others makes me hyped!"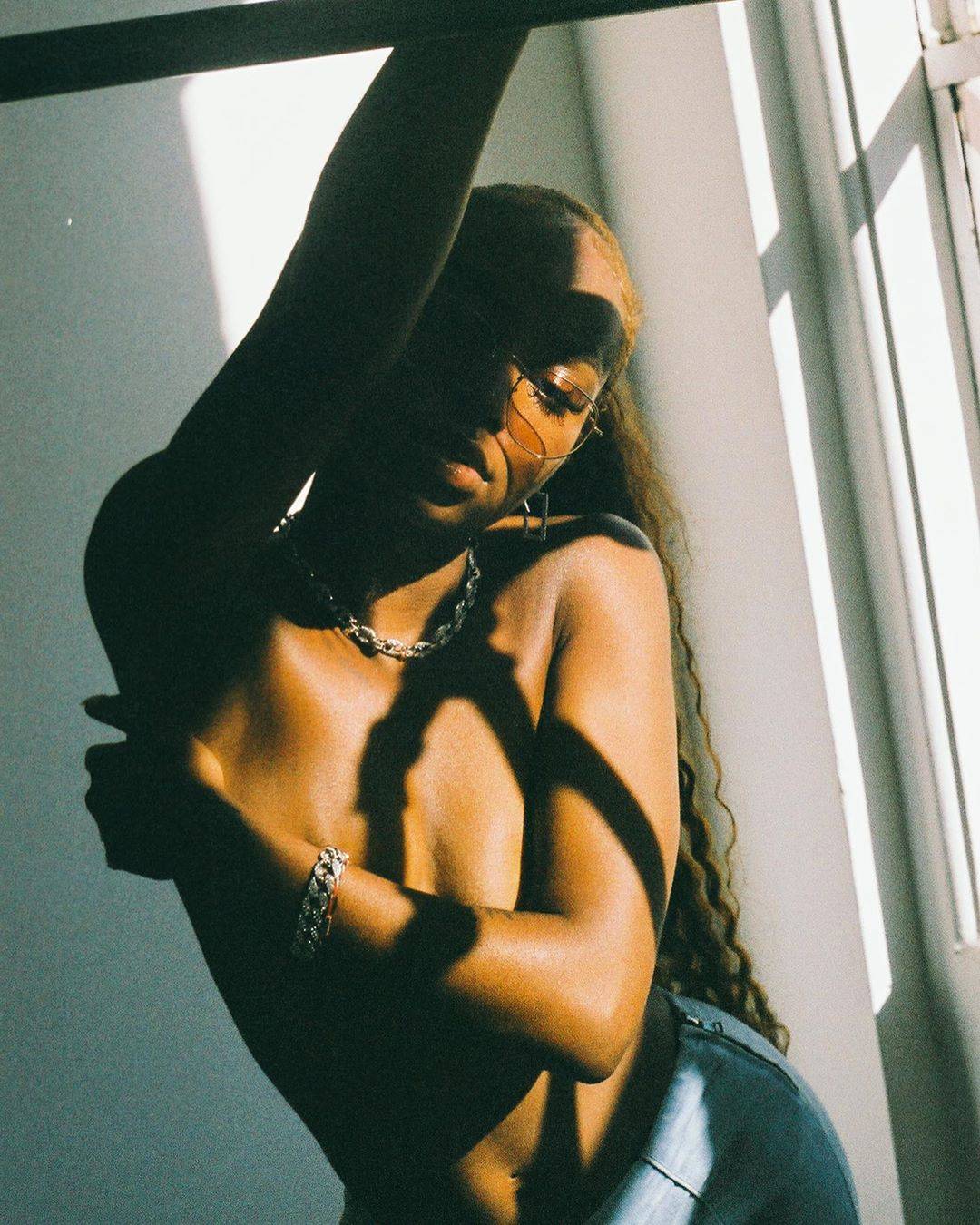 Describe the perfect day at work
"Morning coffee and prayer and laughing and dancing and creating."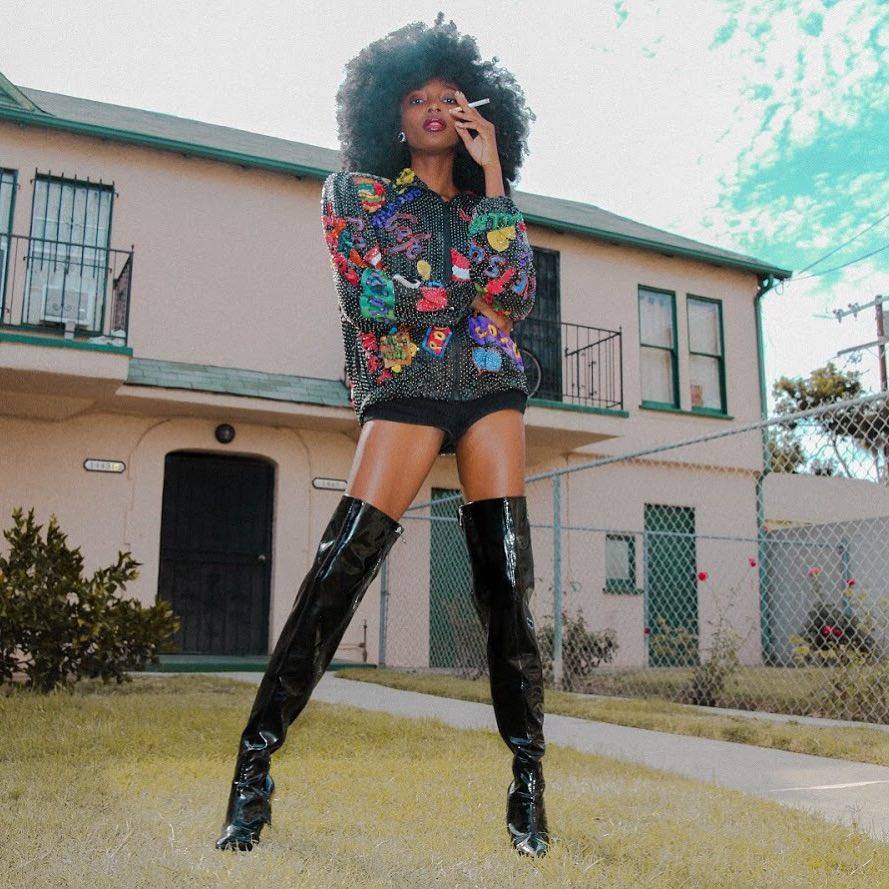 What's the most fulfilling thing about being a creative?
"The most fulfilling element of being a creative is the connection I make with my subject and the story I tell with my art. Creating something I conceptually understood into a tangible piece of art I can experience makes me feel complete!"
As a creative, what is the hardest thing you've had to deal with/ are still dealing with?
"Battling the opinions of others while staying true to my self. Avoiding the comparison is so crucial to remain creative and open-minded for what opportunities may present themselves. Reminding myself we are all on our own journey full of duality provides me with empathy and acceptance of my own human experience!"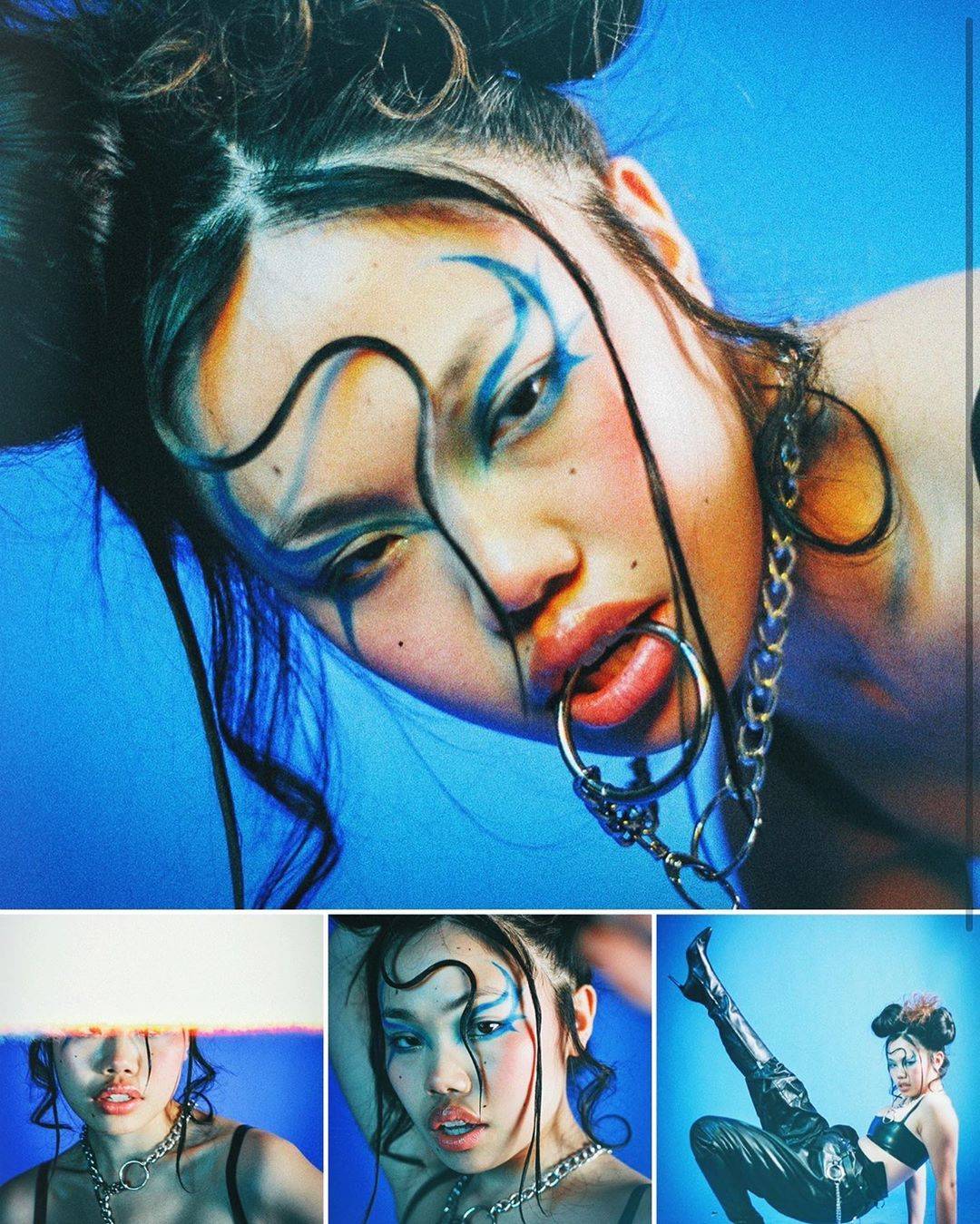 What's the best piece of advice you can give?
"Connect to God and take risks."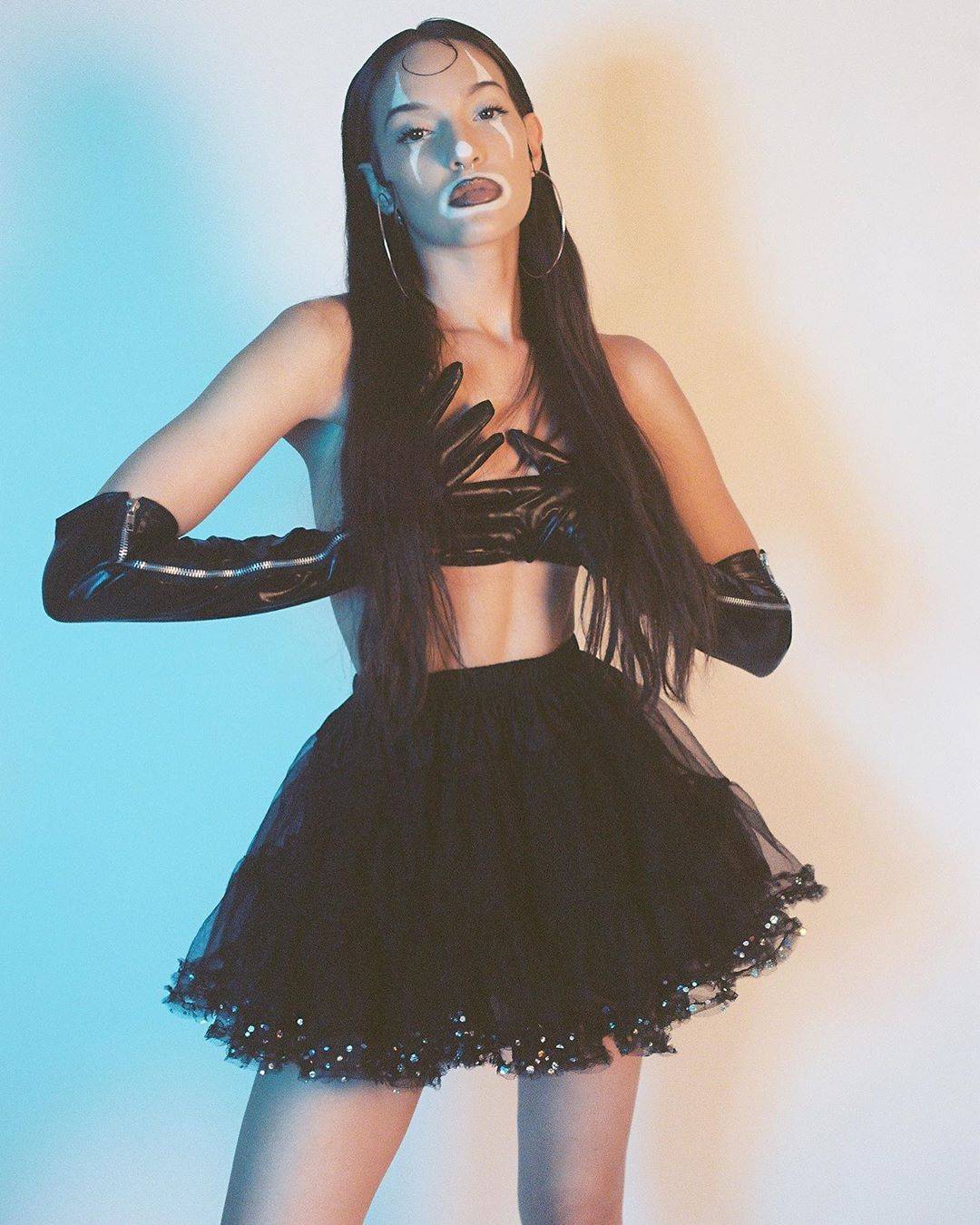 Where do you want to be in 5 years?
"Winning an Oscar for Best Documentary"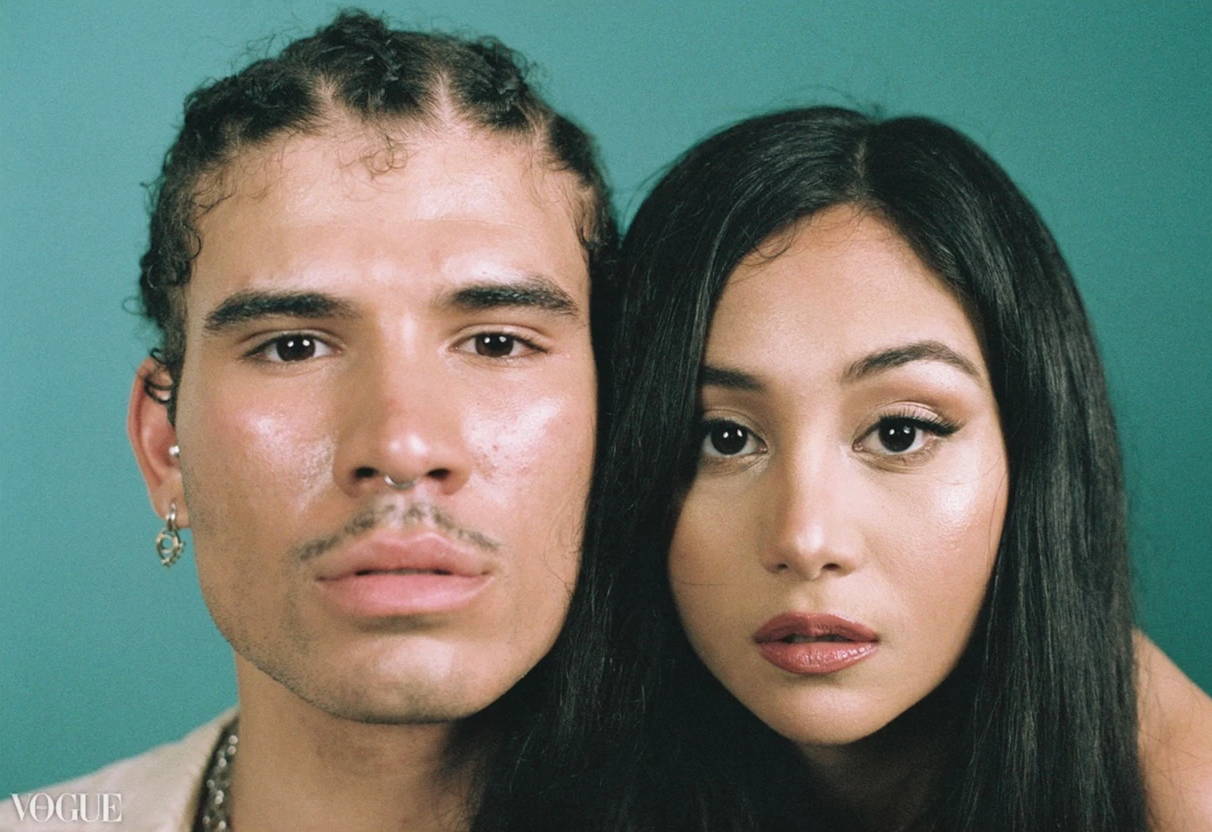 What are 3 things you can't live without?
"Hmm! I absolutely can not answer that! (but probably my cat)"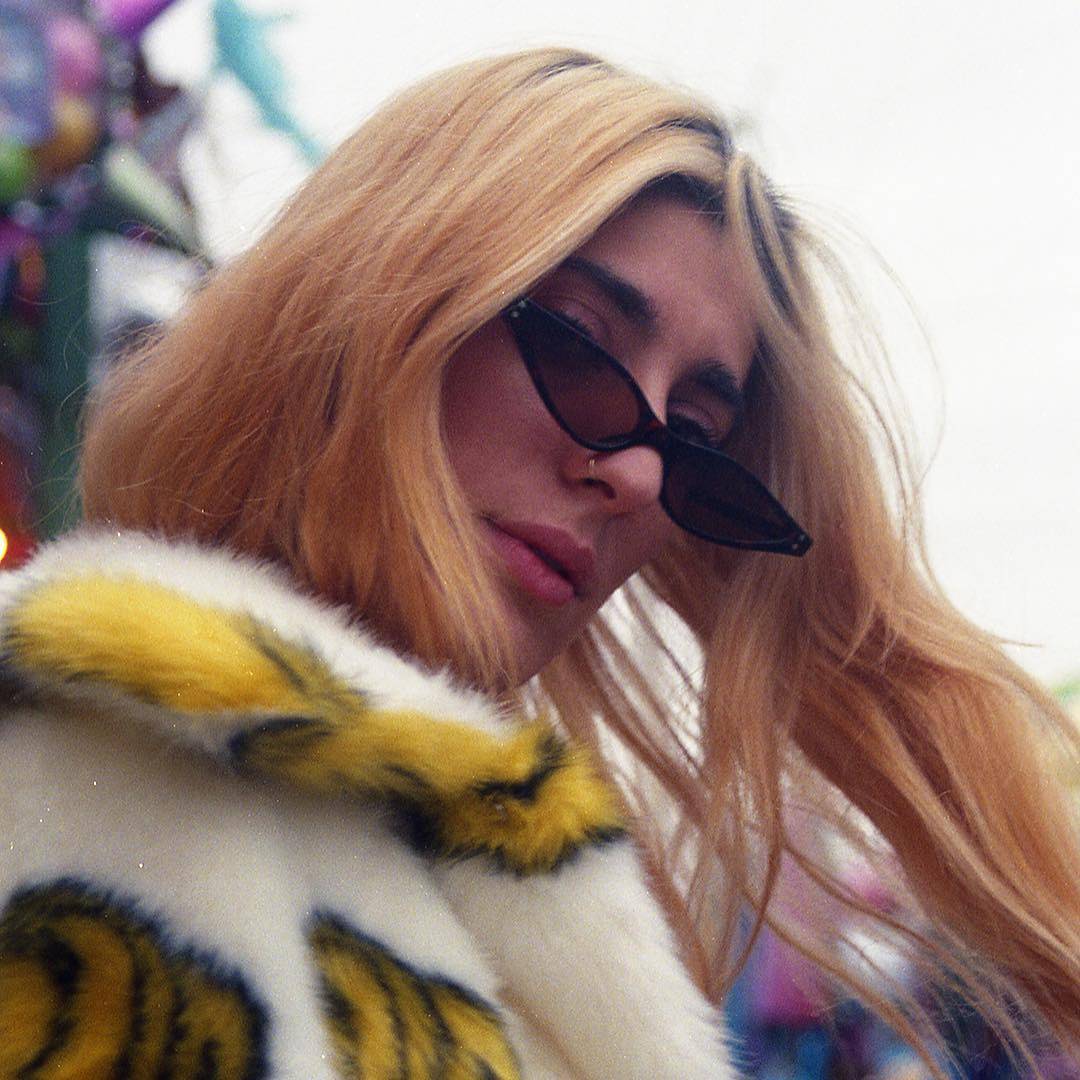 What is your "ART BISH moment" (your proudest moment as a female creative)?
"So many moments. I feel extremely proud of my past humanitarian photography work from a philanthropist trip to Guatemala. I also adore my film portraits for Vogue Italia as they feel raw and authentic. I'm truly excited to see where my future leads and the new creative avenues I will venture through."
---
1 comment