NATASHA WILSON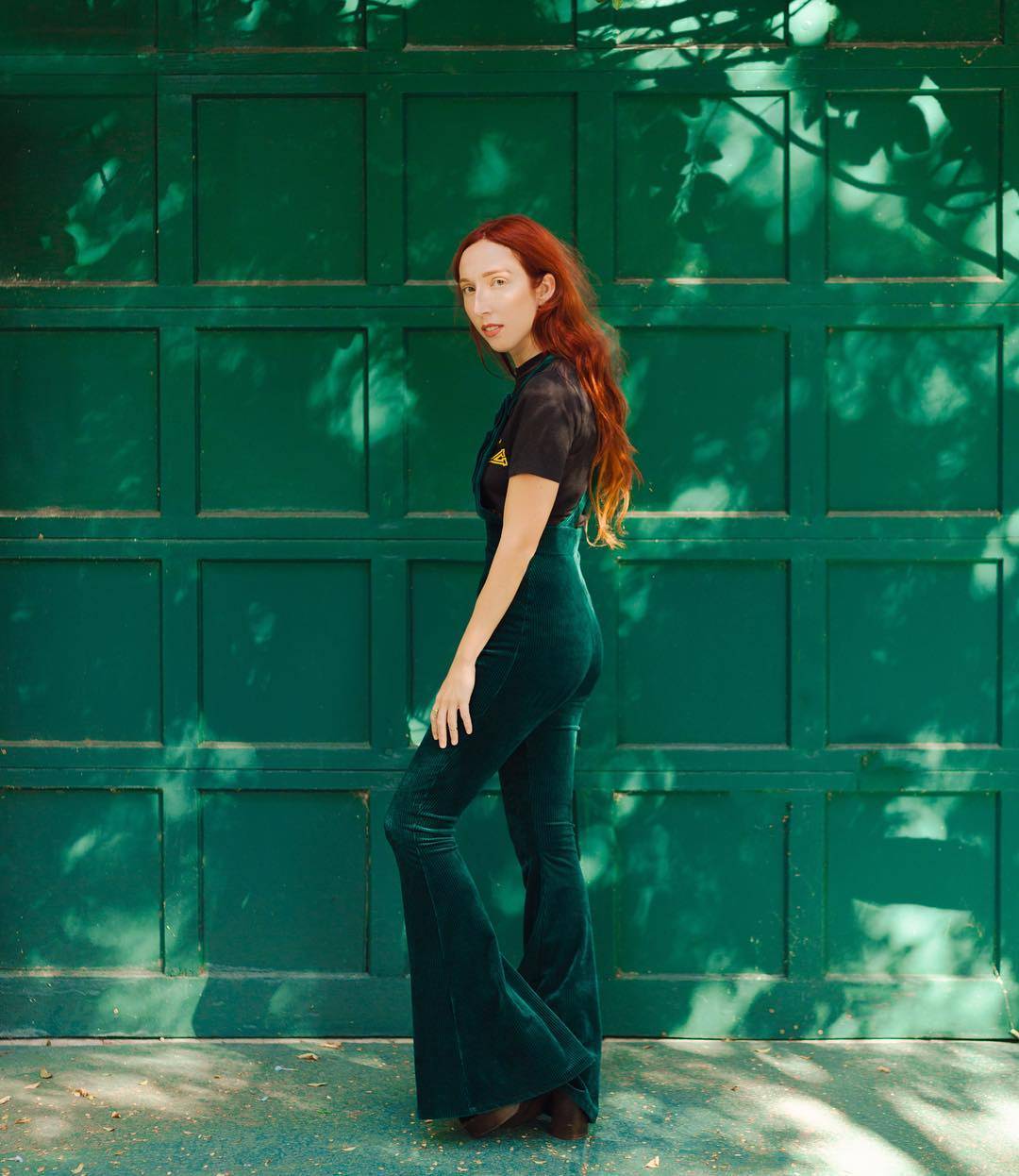 Meet Natasha Wilson, a desert born and raised fashion photographer. Natasha has had a mutual passion for art & travel her entire life. She has worked with brands including Playboy, Benefit Cosmetics and Adidas. This week's ART BISH Interview gives you an inside look on her life as an artist.
---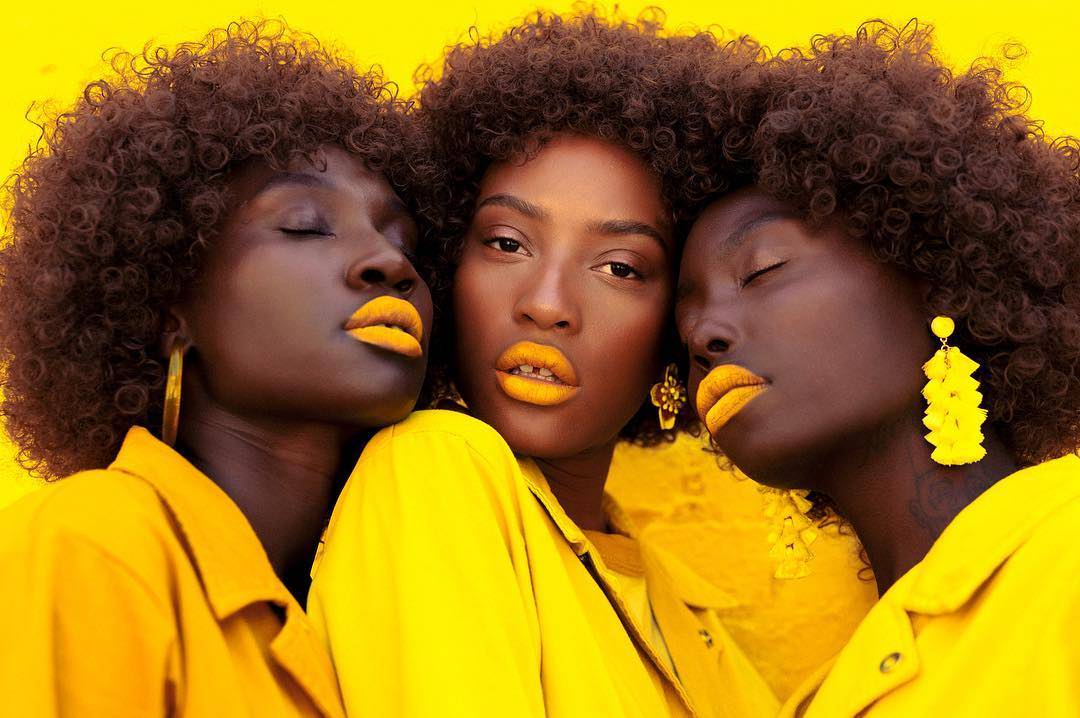 BEFORE WE BEGIN, TELL US A MANTRA YOU LIVE BY?
"Master of my fate, caption of my soul."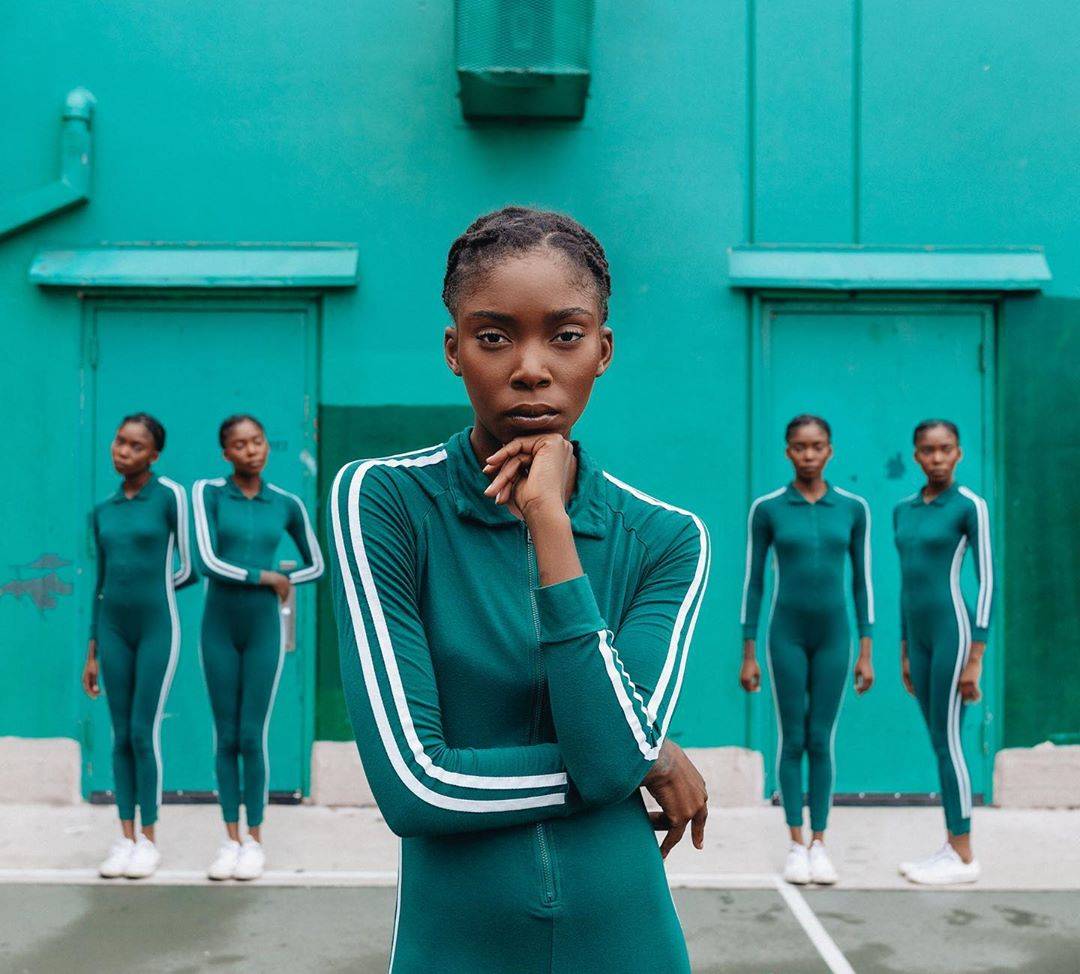 so how did your journey as a creative all start?
"I think I first acknowledged my creativity in photography in the 8th grade. I was borrowing my mother's point and shoot camera walking around taking photos of flowers on the macro setting. This was the first time I used a camera for anything other than documenting life. Soon after I started asking my friends to put on halloween wigs and take photos of them artistically in the backyard, not much has changed! [laughs]"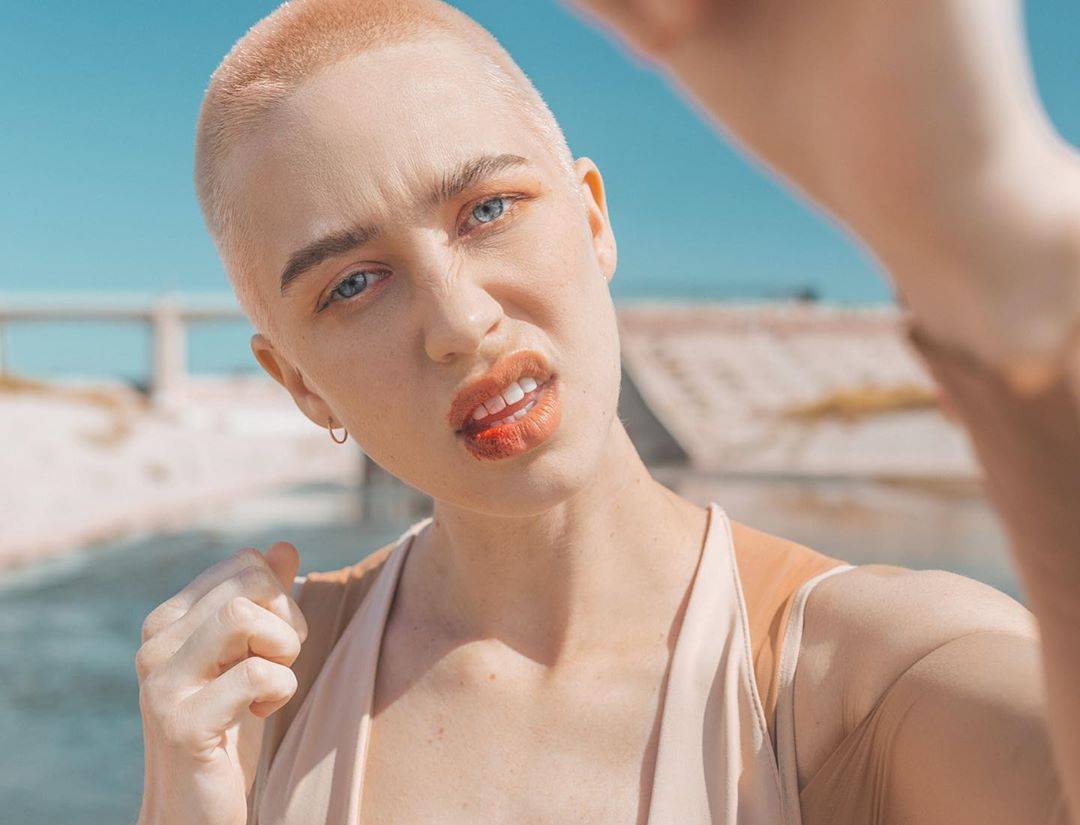 What is your biggest inspiration?
"Everything! No really, everything. I am inspired by people I see walking down the street, houses and abandoned buildings I drive by while I run errands, other creative's work, patterns in landscapes, you name it."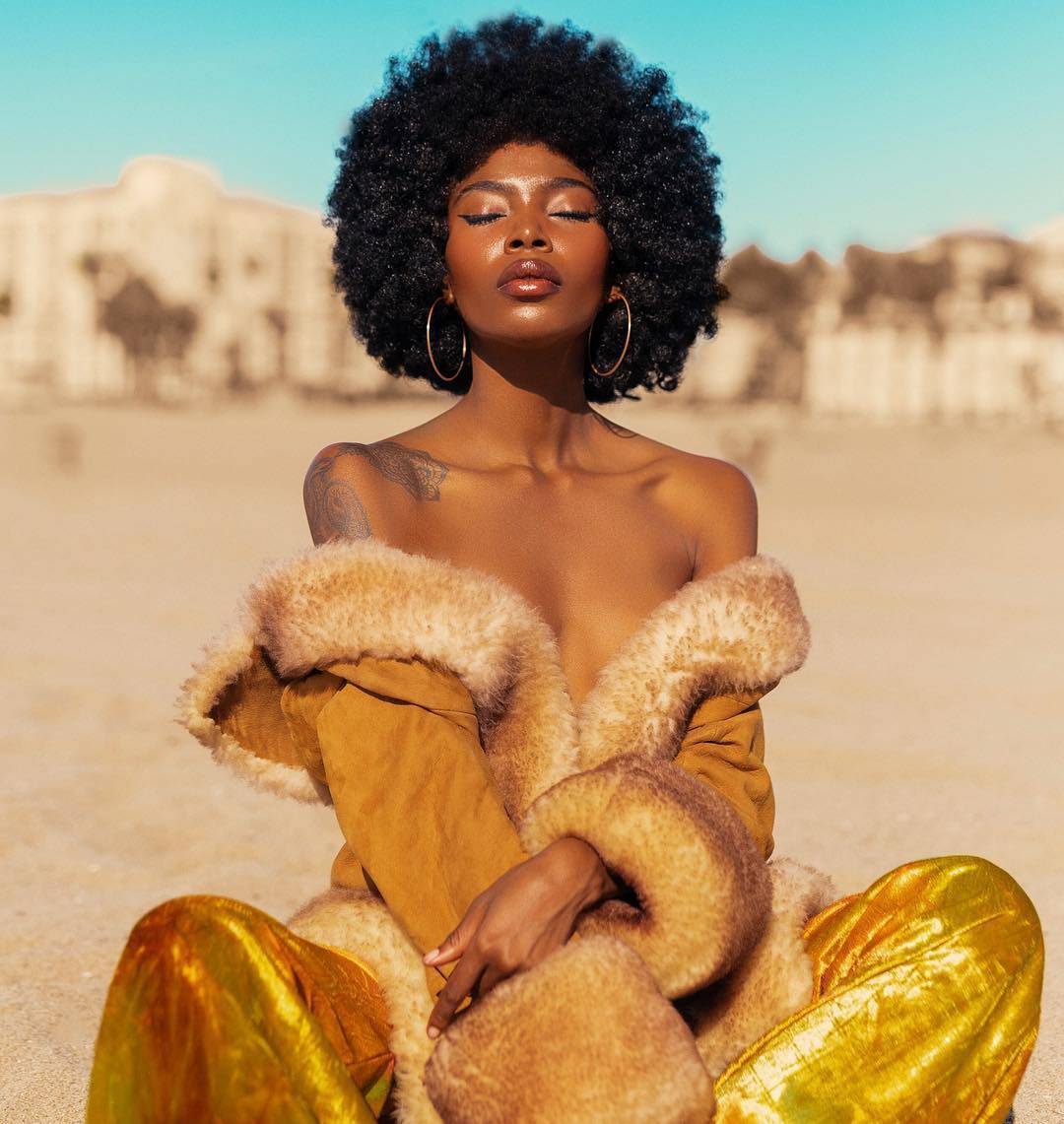 what would your perfect day at work look like?
"On a shoot day, working with creatives that have a mutual respect for every single person involved. Being able to create magic because of the synchronicity between the entire group. On an editing day, having my windows open to nature, blasting music or listening to a great podcast while messing around in photoshop and creating new colors!"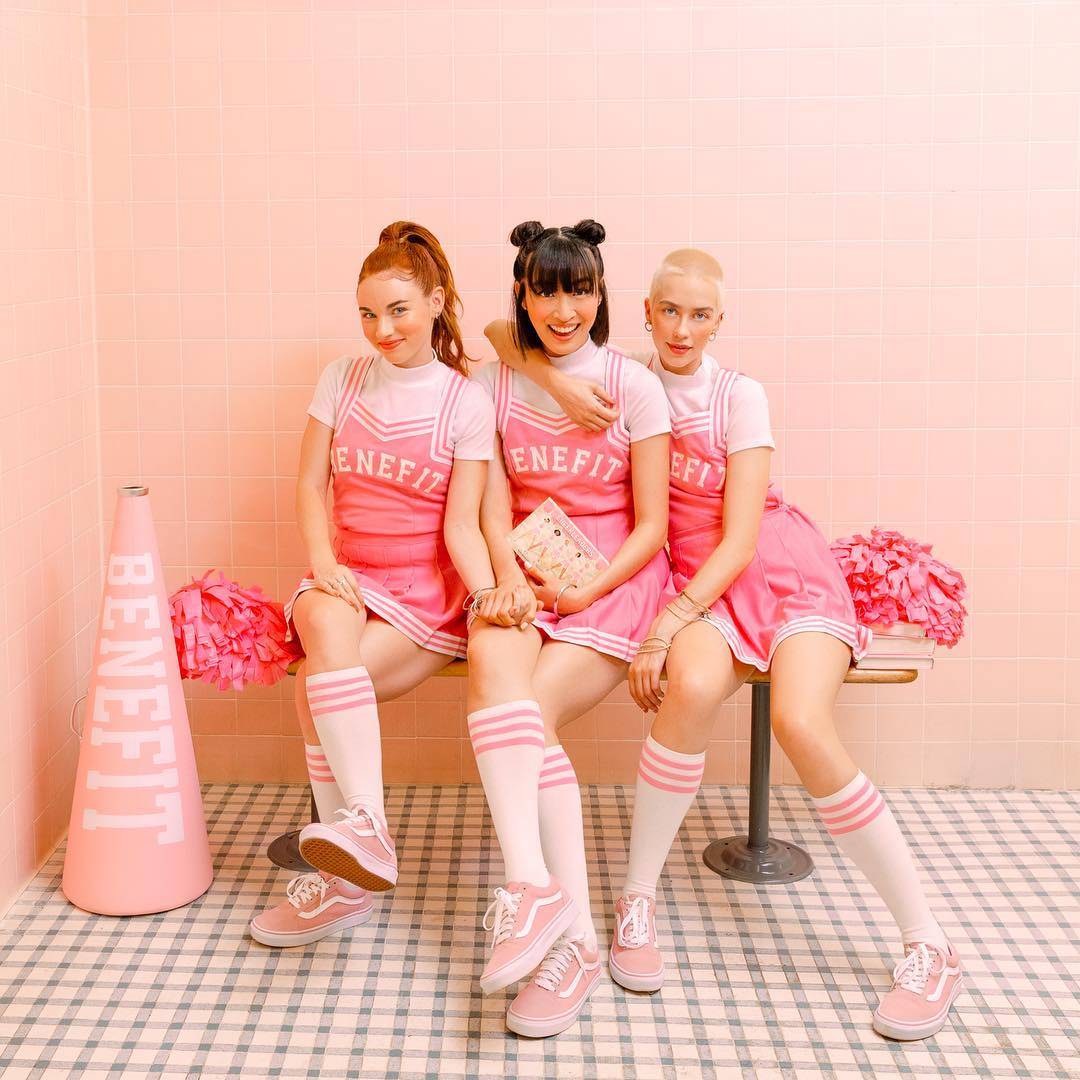 What's the most fulfilling thing about being a creative?
"Loving what I do every single day. It never feels like 'work' to me!"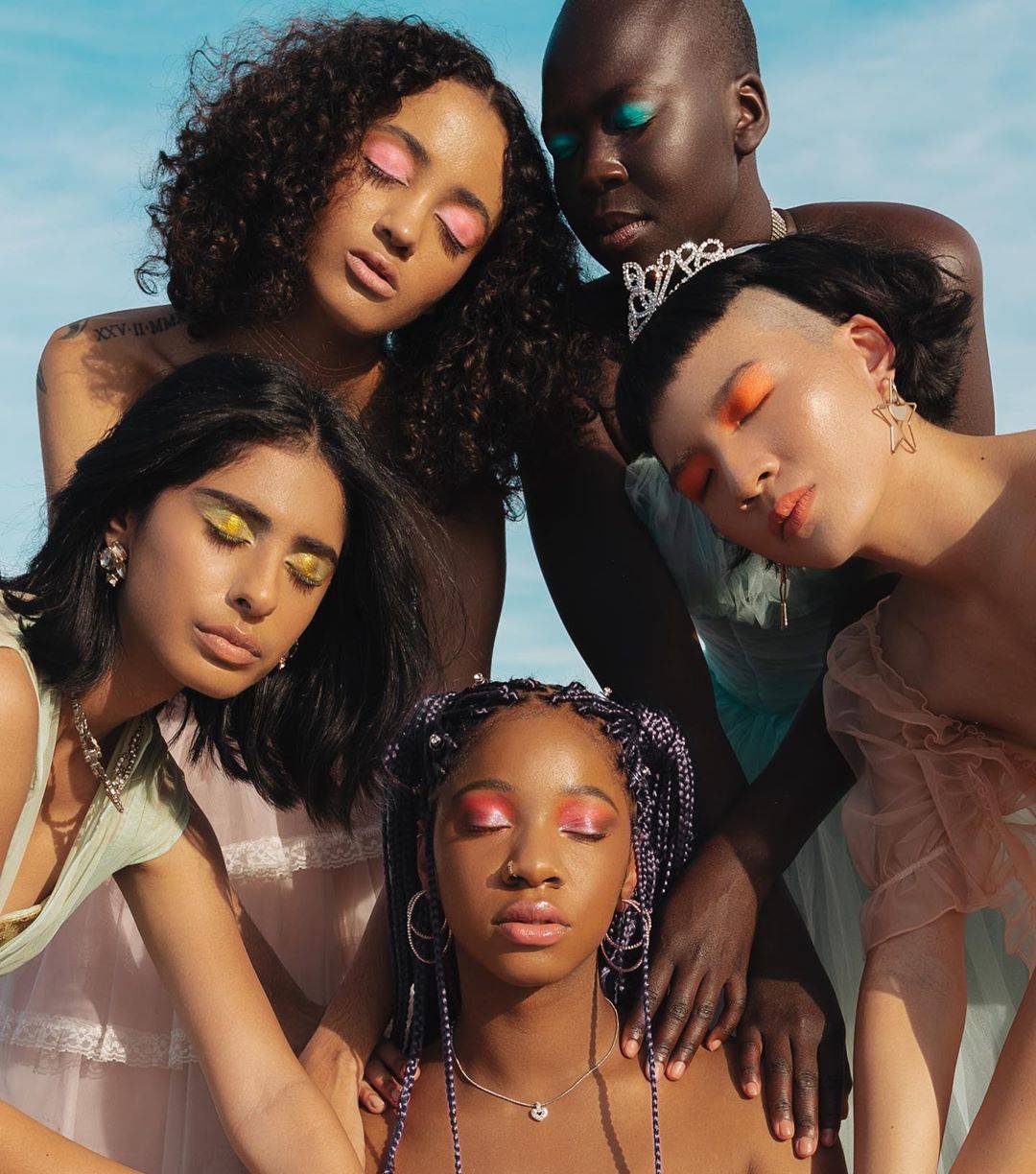 What is the hardest thing you have had to deal with as a creative working for herself?
"Accepting the ebb and flow of creativity. Sometimes it flows so naturally, other times I really have to search for it, but I am sure it will always be this way!"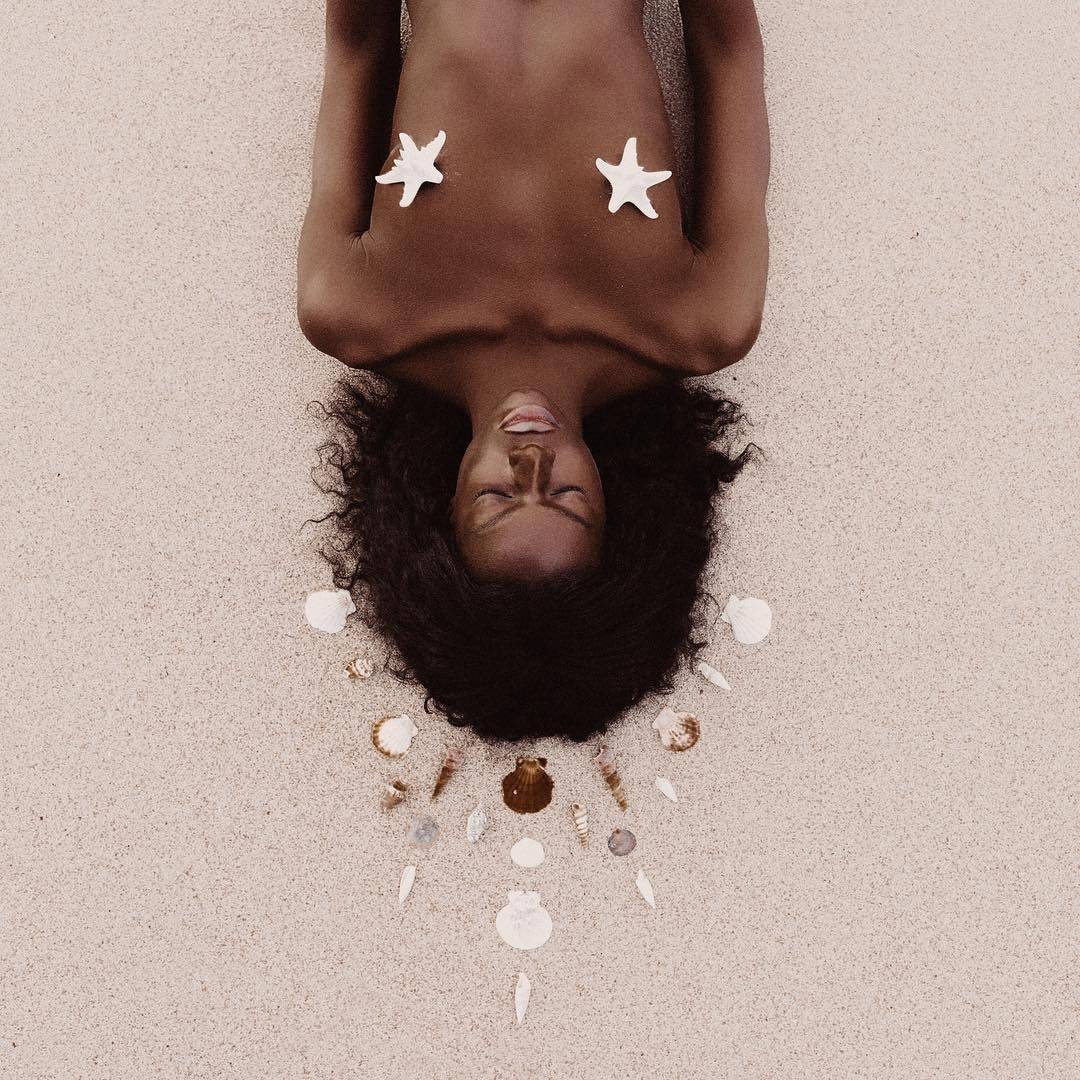 What would your best piece of advice be?
"I think this applies to everyone but especially creatives, we have to stop comparing ourselves and our work to others. In the start of my career I always took everything I was doing and compared it to the same place that famous photographers were in, it was never healthy. It's good to be inspired and motivated by other creatives but we have to realize we are on a journey of our own, both with goals and creativity, and when you let that journey unfold, you will flourish the way you were supposed to."
alright, it's 5 years from now, what do you want your life to look like?
"I would like to find away to fuse my art and creativity with helping others around the world. I want to create an impact both visually and physically and I dream to achieve just that!"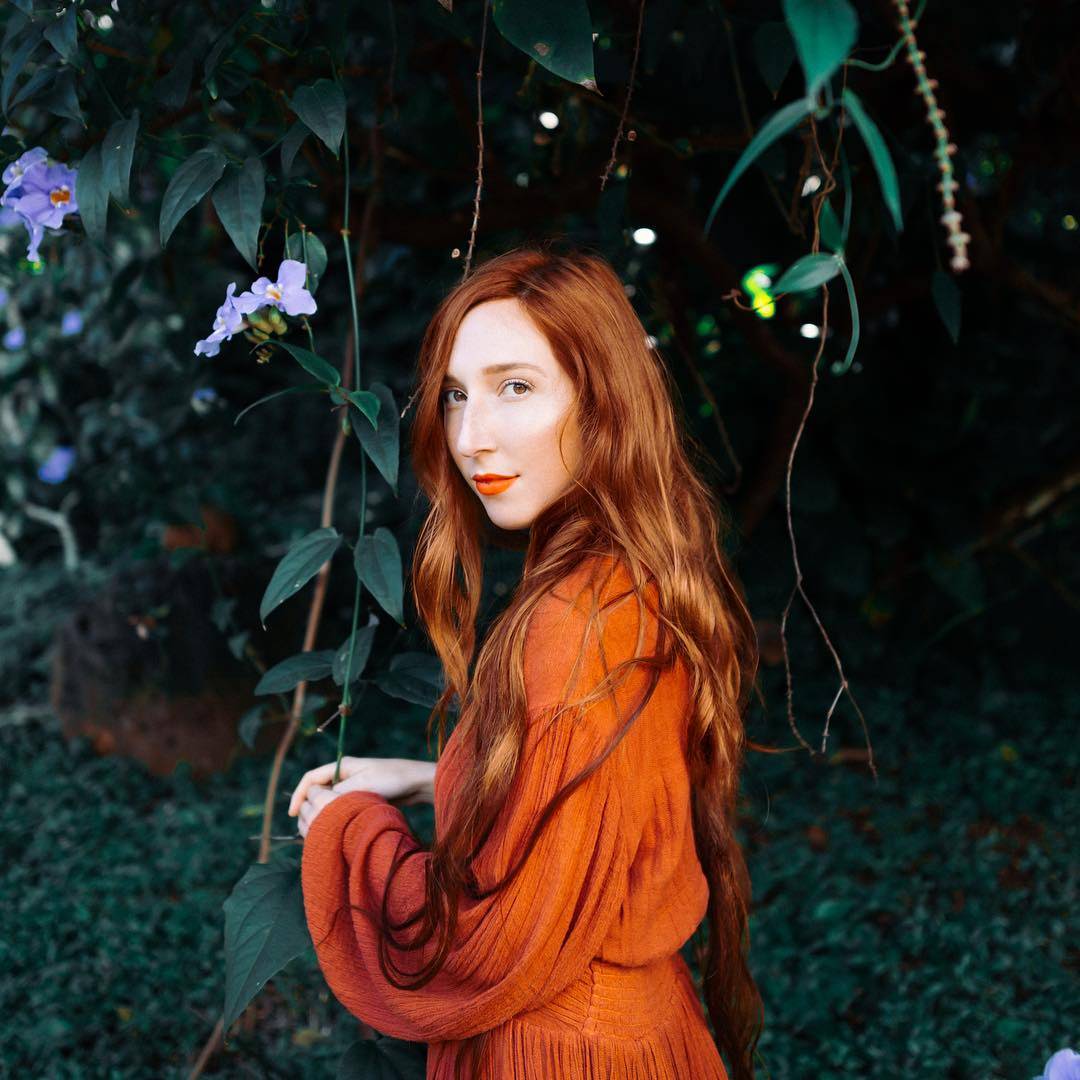 last but not least, What is your "ART BISH moment" (your proudest moment as a female creative)?
"So many proud moments! One of my favorites was directing for a large make up campaign and having a team of about 50 people on set. I am a petite girl at 5'2 but everyone was looking to me for direction. That was such an ah-ha moment of "making it" to me. I felt like that was a mile stone for my confidence."
---